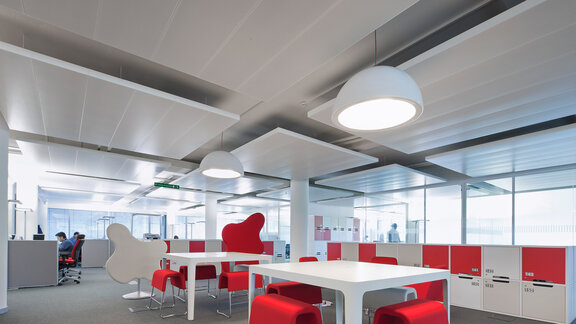 Metal Ceiling Canopy
Armstrong Metalworks D-H 700
METAL D-H 700 are floating modular solutions for optimum flexibility. The product range features Clip-In and Hook-On rectangular panels that can be arranged to create distinctive design elements. It allows a minimal-height installation without any extra engineering required.

Global White

Global White(Bioguard)

RAL 9003

RAL 9016

RAL 9010

RAL 9006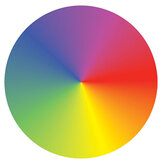 RAL colors available on request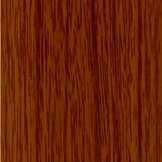 Wood grain effects available on request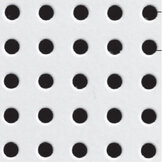 Standard Perforation M10 (16% Open area)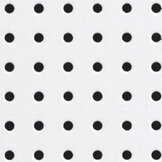 Micro Perforation M9 (9.6% Open area)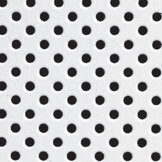 Micro Perforation M2 (19.1% Open area)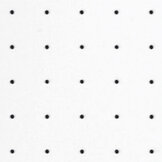 Extra Micro Perforation M3 (1.5% Open area)

Unperforation M1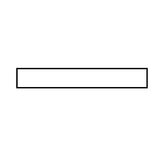 Width: from 250-600mm X Length: from 600-2750mm
Features
Concealed suspension ideal for cloud applications
Accessible system utilizes U-profile and hook-on panels
Excellent acoustic performance, can improve the indoor acoustic comfort index
Floating shape, outstanding visual effect
Customer Values
Wide variety of perforations and colors
Large size with metal acoustic absorption ceilings, seamless effect
Low cost on installation and maintenance
Application areas
Offices, meeting rooms, retail, auditoriums, multi-purpose halls, cafeterias.
Performance
Fire Reaction
GB8624-2012 Glass A
Humidity Resistance
Up to RH99%
Recycled Content
Up to 30%