SUSTAINABILITY ON A GLOBAL SCALE, WITH THE THINKING TO MATCH
Sustainability
Architects today face ever-increasing challenges in terms of sustainability and the responsible sourcing of raw materials for building projects.
With energy efficiency, performance, safety and recyclability influencing global trends, we are committed to making a bigger difference through more efficient processes and reducing our impact within the supply chain. We're big thinkers, with a big conscience.
Healthy Interiors
IT'S WHAT'S ON THE INSIDE THAT COUNTS
For Knauf Ceiling Solutions, creating a healthy, sustainable environment inside a building is just as important as the outside.
Our products offer generous lighting, outstanding acoustics, and clean, fresh air to enable occupants to live and work in the most positive conditions possible. And it doesn't stop there.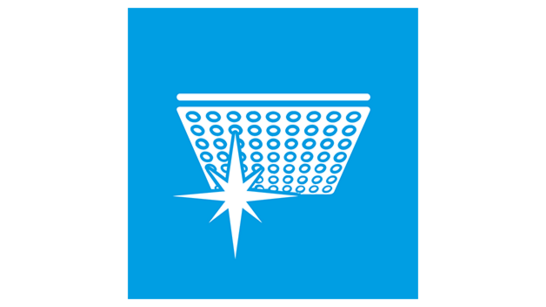 VOC Emissions
RAISING AIR QUALITY WITH THE LOWEST VOC EMISSIONS
Knauf Ceiling Solutions is continually engaged in research and development efforts to minimise the impact on air quality of our products, including Volatile Organic Compounds.