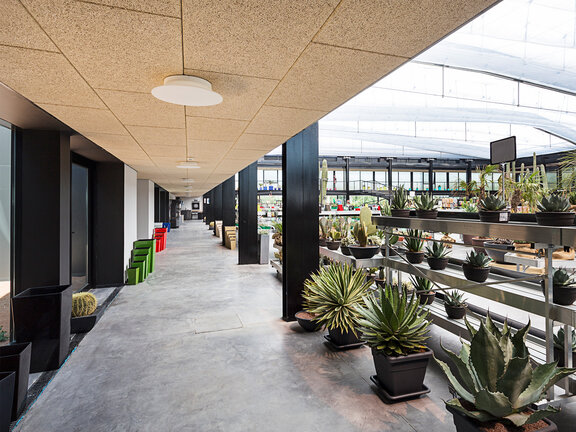 Wood Wool Acoustic Panel
HERADESIGN Fine
Fine surface structure. Single layer magnesite-bonded wood wool acoustic panel - fibre width 2 mm.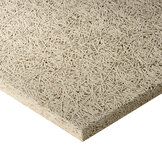 HERADESIGN® Fine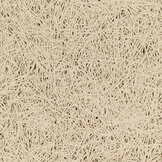 Beige (Natural tone 13) 600 x 600 mm 1200 x 600 mm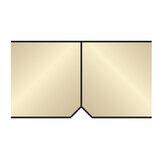 Edge detail 1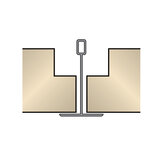 Edge detail 2
Colours
Let your imagination run wild with an almost unlimited range of colours from popular colour systems such as RAL, NCS or StoColor.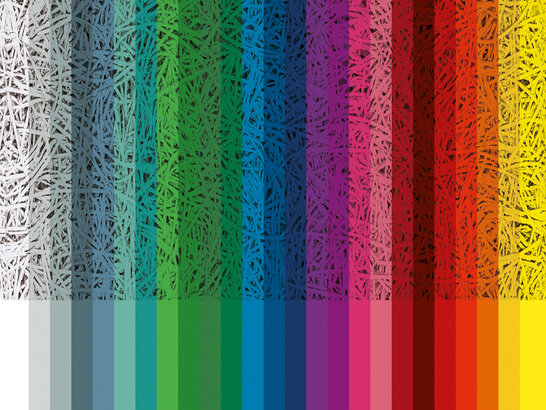 Features
HERADESIGN® fine offering very good sound-absorbing properties due to HERADESIGN® wood wool tiles
Excellent sound absorption NRC 0.60
HERADESIGN ® fine A2 are available in fire resistance class A2 – s1, d0
This unique texture structure gives the tiles a noble and exclusive character for use in high-quality interior applications.
Application areas
Ideal for Office, Education, Commercial environments
Performance
Sound Absorption
NRC=0.60
Light Reflectance
~76% white (similar RAL 9010)
~60% natural color
Fire Reaction
A2-s1, d0
GB8624
Weight
19,0 kg/m2 (25 mm)
Thermal Conductivity
λ = 0.090 W/m K
Recycled Content
17 - 25%
Impact Resistance
Class 1A / EN13964 and DIN 18032
The combination of creativity, aesthetics, individuality, environmental credentials and quality. Explore HERADESIGN® Creative.